Top 3 Tips to Get the Best Price for Your Old Car in Brisbane?
Are you finding it difficult to find a good buyer for your old car in Brisbane? It's understandable. Old cars are not the easiest vehicles to sell. You need to adopt a different approach when trying to sell your old car to ensure you get the best price for it. One great option is to
Sell Car For Maximum Cash
to a wrecker like Premier Cash for Cars in Brisbane.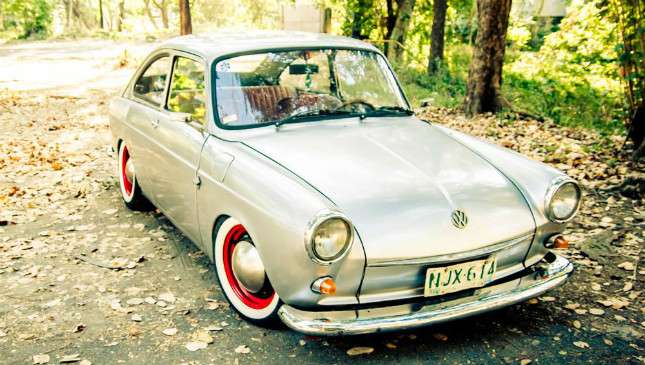 3 Tips to Follow to Get the Best Price for Your Car
Don't Spend Money on Making the Car More 'Sellable'
One of the most common mistakes that many car sellers make is to spend a tonne of money on making repairs to the car – in an attempt to make it more sellable. But what you need to realise is that, every dollar that you spend on repairs is a dollar less you make in profit. If you calculate the cost of repairs with the sale value of the car, you may realise that you hardly made any money from the sale. A good way to avoid this scenario is to get a
Cash For Car
sale instead. For instance, when you sell your old car to Premier Cash for Cars, we don't expect you to make any repairs to it. Instead, we'll buy the vehicle as it is. This means you don't have to spend any money on expensive repairs. In fact, you don't even have to spend money to wash or polish the car. When we say we'll buy the car 'as is', we really mean it. We'll buy your vehicle – dents, damage and dust included.
Don't Spend Money on Advertising
Another area that can cost you when it comes to selling your old car is advertising. Some paid platforms charge you a fixed fee to advertise your car or demand a commission be paid to them if the car is sold. But why pay for advertising when you can sell your car instantly, with just a phone call? At Premier Cash for Cars, you can
Sell Car For Cash
within minutes. Simply give us a call and give us details of the vehicle for sale. We will provide you with a Free Quote. You can then decide if you'd like to sell your car to us. That's it. No advertising fees, no waiting for days for a potential buyer to contact you – just a quick and easy Free Car Valuation over the phone.
Don't Waste Your Time
Time is money. And when you waste your time meeting up with buyers who are not genuinely interested in your old car, you're wasting your time and money (fuel costs to drive over to meet them, allow them to test drive the vehicle). So, instead, make it a point to only meet with buyers who you feel are serious about buying the car. Or better yet, give us a call and we'll come to you to pick up the vehicle (and tow it away for free) and give you
Cash for Car
. When it comes to Selling Old Cars, you need a quick, convenient and reliable sale. That's just what you get with Premier Cash for Cars Brisbane. We offer on the spot cash payment, free car removals Brisbane wide and High Cash for Car Offers.
CALL 0401 960 698.