Cash For Scrap Cars Brisbane Wide Cash Up To $9999 Sell Your Auto Today!
The definition of a scrap car varies. At Premier we buy scrap cars for top dollar. We are one of the top-rated
car buyers in Brisbane
 You may have a scrap car that has sat and rusted through the years or one with body or engine damage not worth the cost of repairs.  Whatever the condition of your scrap car, Premier Cash for Cars buys scrap cars and pays up to
$9999
cash.  We aren't looking for fancy models only with high demand parts; we buy all makes and models of any age and condition.  With one call to Premier Cash for Cars, we are your auto buyer. We buy any engine cars, whether it is petrol or
diesel car
running or not we take them and pay cash. The amount varies based on the condition of the vehicle. Call us at 
0404 940 6810
Scrap metals prices fluctuate.  This means, selling your vehicle to a wrecker that is current in scrap metal prices, as well as one that can wreck 80 to 100 percent of your vehicle essential. The price you'll receive for a scrap car will vary, but is base on factors, including:
Make
Model
Age
Condition
Parts
Metals
Weight
Size
At Premier Cash for Cars, our vehicle appraisers stay current with scrap metal prices and have the knowledge in vehicles to accurately appraise a vehicle to ensure that our customers get a fair price.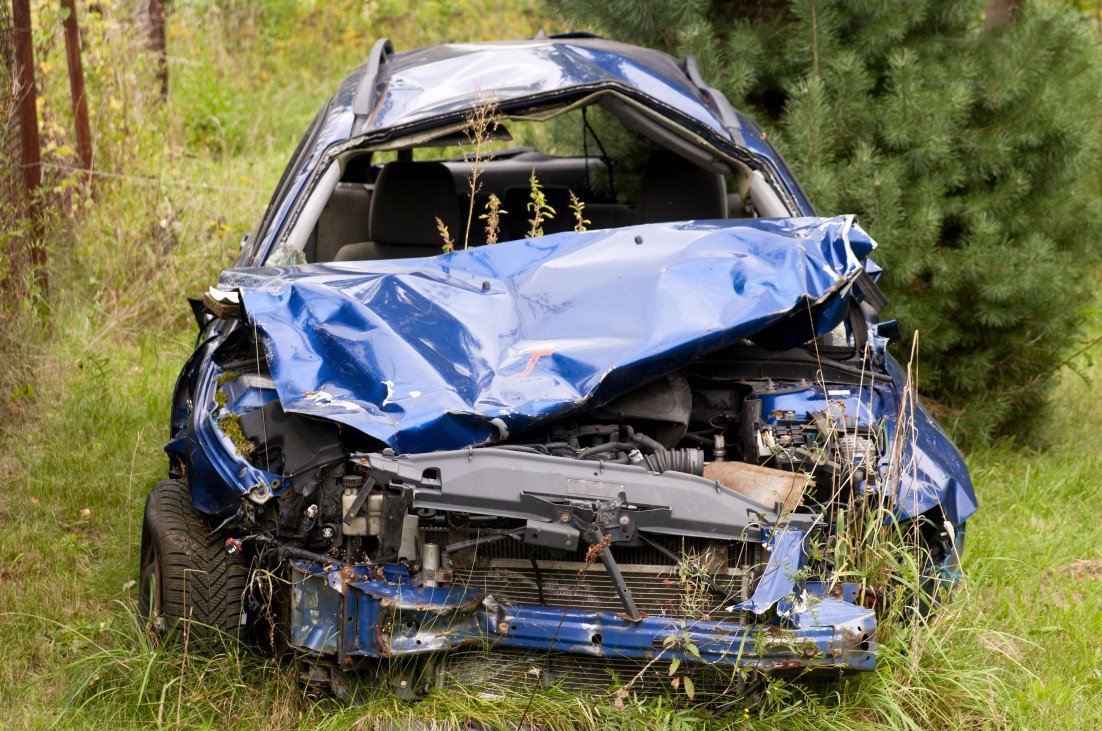 Our cash for scrap cars offers reach up to
$9999
cash.  That's instant cash that is paid at the time we remove the vehicle.  We don't make the process one that is time-consuming or one that creates strain.  The process is one that is simple and one that only takes a few minutes to get your car sold.  You don't have to bring the vehicle to us for an inspection, nor do you have to haggle over the price.  We know the value of vehicles and will make you a cash quote over the phone. With years of experience in scrapping vehicles, we are Brisbane's number 1 choice in an auto wrecker. We offer scrap car removal service in Sydney
Cash For Scrap Car Removal
Offers top dollars for unwanted scrap cars utes vans and trucks
Cash For Scrap Car Disposals
All scrap cars have value at Premier Cash for Cars, and not one will end up in a landfill.  We are a company that works hard to bring their customers the best in-car disposals, implementing eco-friendly car removals that put the most cash in their pockets.  Our car wreckers are the best in the business and don't hesitate to get right to work dismantling vehicles, removing the parts to salvage and recycle and then recycling the steel of the vehicle.  It is a process that is friendly to the environment.
Contact Us Today
Premier Cash for Cars offers free scrap removals that are of good value.  Our cash for scrap cars offers to reach up to
$9999
cash.  We are a car removal company that doesn't hesitate to offer vehicle owners the true value of a vehicle, even one that is in scrap condition.  Our car removals are offer 24 hours a day and can be scheduled by obtaining cash for scrap cars offer and schedule a free car removal by calling the number below.  You can also fill out our "Get a Quote" form located on this page. Call us at 
0404 940 6810
Complete our "Get a Quote" form at the top right of this page