How To Get Top Cash For Old Cars?
Age is just a number – even as far as cars are concerned. You can get cash for your car – no matter how old it is. You car may be run down. It's engine may have a fault in it. Your car may not run as well as it once did. A cash for car dealer will still give Top Cash for Old Cars.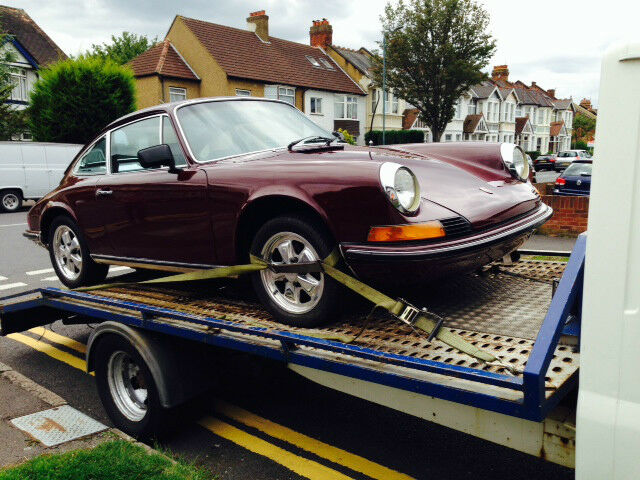 What Are Cash For Car Dealers And What Exactly Do They Do?
A whole new generation, millennials, are making their way into the world. Reviewing its rules- and changing them. As they see fit. This generation may not be aware of the service cash for car dealers provide to society as it stands today. Cash for car dealers, basically, buy old cars that no longer run or that have been involved in accidents. They pay car-owners a 'small price' for the privilege of towing their old, unusable vehicles away.
Are Cash For Car Dealers Honest?
You bet your bottom dollar, they are. The cash for car industry in
Australia
is highly regulated. Cash for car dealers or car removal companies as they are also referred to must be licensed by the Government in order to operate legally. Always ask your cash for car dealer to show you their license. They will have one in their office, or on their person. When you do business with a licensed business, you are assured of Top Cash for Old Cars.
How Much Do Cash For Car Dealers Pay For Old Cars On Average?
The cost varies. It depends on the condition of the car – its quality and age. Whether it's been involved in an accident or not. Hail damage to the body of the car or mechanical faults will also decide the final price that the
cash for cars
dealer or wrecker will offer you. If your car is new or has low km on it, dealers may offer you as much as $7000 for your vehicle. If your vehicle is as old as the dead sea scrolls are, the price the dealer offers will be much less. It could be anything from $50 – $500. It all depends on your vehicle's condition.
Where A Vehicle Has No Commercial Value, Whatsoever, Cash For Car Dealers Will Remove It For You For Free
Cash for car dealers are a friendly bunch. Hardworking, they will perform favours for you if they need to. It can cost you between $75 – $100 to have your car towed away to the Tip if it's been involved in a bad accident or has been written off by insurance companies. In these circumstances, where the car is worth absolutely nothing, leaving it on the street is not an option as Council will fine you for doing so. A cash for car dealer or  
car removal company
will tow your car away for you – at no cost to you. What you save – between $75- $100. In towing charges or council fines.
Premier Cash For Cars Pays Well For Old Cars That Are Past Their Prime
To get a vehicle you own valued over the phone itself, feel free to
give us a call
on
0401 960 698
.
Our quotes are always provided
FREE of Charge
to our Clients. To obtain your
FREE Quote
, call now. Alternatively,
email us
the
Enquiry Form
we've provided you with on our page.